Spontaneous Applications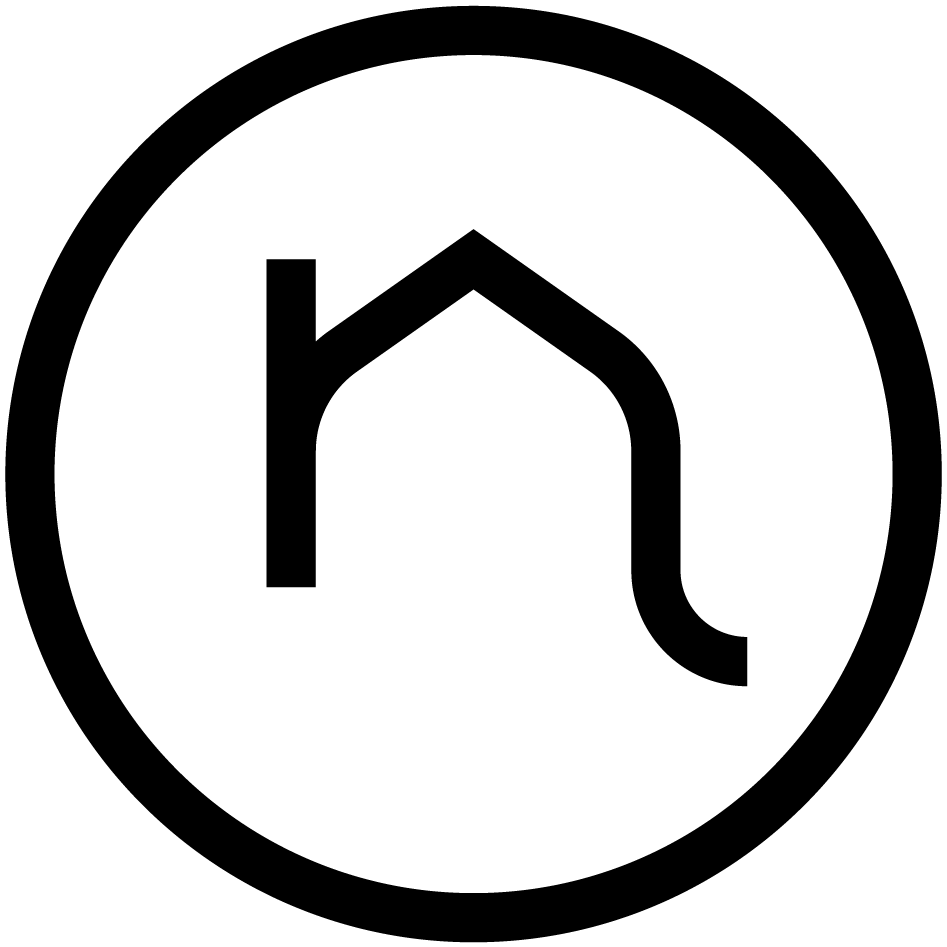 Nomad Homes
IT, Operations
United Arab Emirates · Portugal
Posted on Thursday, June 29, 2023
Location 🌎
Dubai, United Arab Emirates
About Us 🏠
Our mission is to make buying a home across EMEA ridiculously easy. While we can trade stocks, order cars, or book short-term stays seamlessly online, the process of buying a home across the region remains slow, paper-driven, and inefficient. Nomad Homes is building an end-to-end experience to empower buyers to search, transact, and finance under one roof.
We have assembled the best team and investors to tackle this problem. Our founding team is former Uber, Addepar, PeerStreet, and Blackstone. We recently raised our $20 million Series A co-led by 01 Advisors, former Twitter executives Dick Costolo and Adam Bain, and the Spruce House Partnership, a $5 billion New York based investment partnership, along with former Zillow CEO Spencer Rascoff, and Opendoor CEO Eric Wu.
We are growing fast. This is why we are creating a spontaneous application pipeline to receive talented people that want to join us.
Nomad is just at the beginning of our journey. Buying your home is one of the most personal and important financial decisions of your life. If you want to revolutionize one of the largest, most broken industries, then you have come to the right place. You will drive impact across our business process to make buying your home simple and seamless.
Nomad Values 🤝
🏁 Win Together – We are a team. That means we show up for each other, act with empathy, and cultivate performance through respect and enjoyment
💁‍♀️ Become your Best Self – We are owners, not renters. We are accountable to one another, do what needs to be done, and we are here to do the best work of our lives
🚀 Rethink Bigger – We are shaking up one of the oldest industries on earth. To do so, we are insatiably curious. We dream big, test often, and learn fast
💪 Create Legendary Experiences – Whether for a customer, partner, or candidate – we are relentless in making sure every experience with Nomad is extraordinary
Equal Opportunity ⚖️
At Nomad we are committed to growing and empowering an inclusive community within our company, industry, and cities. We aim to hire and cultivate diverse teams of people from all backgrounds, experiences, and perspectives. We believe that true innovation happens when everyone has room at the table and the tools, resources, and opportunity to excel. We encourage you to apply even if you feel you don't check every box.