Head of Engineering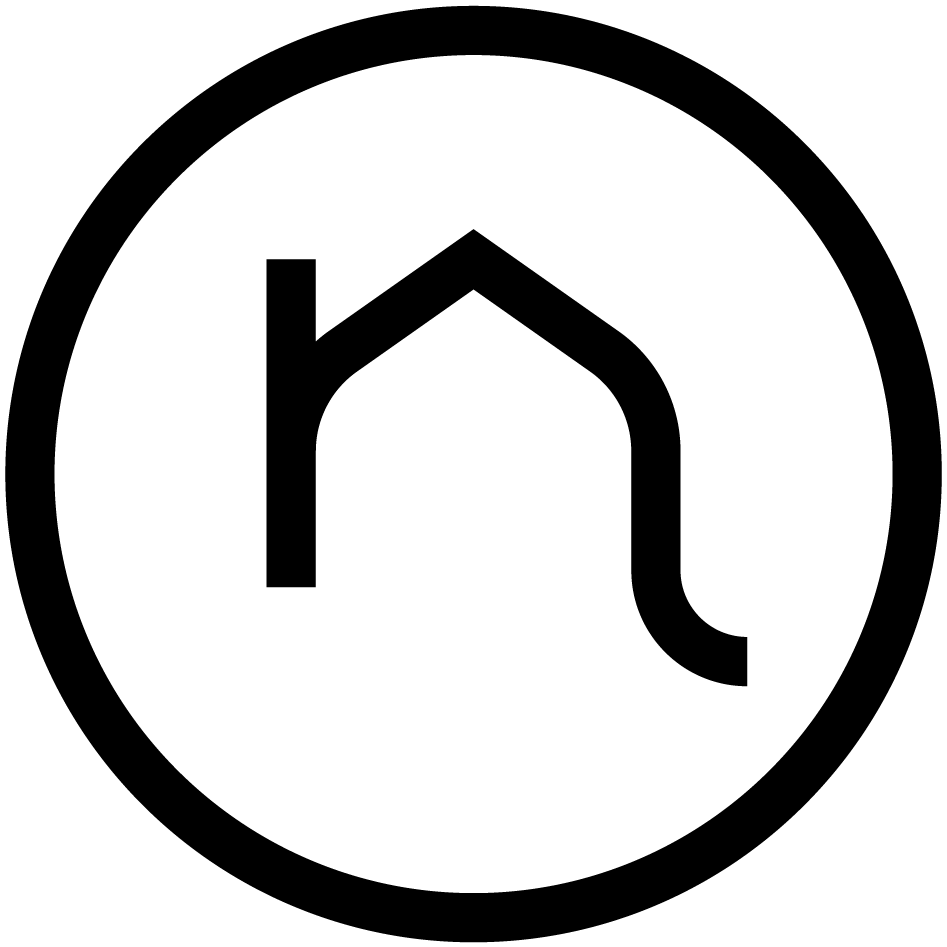 Nomad Homes
Software Engineering
Remote
Posted on Thursday, June 29, 2023
Location 🌎
Remote, with opportunity to travel to our operating markets across EMEA
About Us 🏠
Our mission is to make buying a home across EMEA ridiculously easy. While we can trade stocks, order cars, or book short-term stays seamlessly online, the process of buying a home across the region remains slow, paper-driven, and inefficient. Nomad Homes is building an end-to-end experience to empower buyers to search, transact, and finance under one roof.
We have assembled the best team and investors to tackle this problem. Our founding team is former Uber, Addepar, PeerStreet, and Blackstone. We recently raised our $20 million Series A co-led by 01 Advisors, former Twitter executives Dick Costolo and Adam Bain, and the Spruce House Partnership, a $5 billion New York based investment partnership, along with former Zillow CEO Spencer Rascoff, and Opendoor CEO Eric Wu.
We are growing fast. This is why we are looking for a Head of Engineering to work with the company's Founders to lead the evolution of our product and technology strategy, along with building a growing team of software engineers. We want you to establish the company's technical vision and lead all aspects of the company's technological development. You should be highly motivated and an inquisitive Senior Engineer, with in-depth knowledge of the web ecosystem. You will work closely with the CPO and be part of the leadership team. You should have a desire to wear multiple hats, and thrive in a startup environment. The ideal candidate will have prior experience in a senior technical leadership position and deep expertise in building and shipping consumer facing products.
But it isn't all technical, we also expect people management to be a key part of your job by providing leadership to the engineering function including 1:1 mentorship. You will work cross-functionally, partnering with product leadership to ensure clear alignment across engineering and product as well participate in long term roadmap planning across both product and engineering initiatives. Continue to invest in the recruiting, hiring and development of future and current engineers nurturing the Engineering culture to be it's very best.
Nomad is just at the beginning of our journey. Buying your home is one of the most personal and important financial decisions of your life. If you want to revolutionize one of the largest, most broken industries, then you have come to the right place.
At Nomad You Will 🛠️
Report on the status of development, quality, operations, and system performance to your peers in the executive leadership team
Build a team of thoughtful, passionate, collaborative engineers to help scale Nomad's products and data architecture
Own architectural design and engineering across all internal and external products
Serve as a key tactical and strategic technology representative within the organization
Push and refine our technology, user experience, and creative practices
Collaborate with talented designers, product managers, and fellow engineers to build and plan new features, products, and business lines for Nomad
Develop, implement, and socialize engineering best practices and standards
Guide teams to write robust, well-designed software that delivers great value to the business and is easy to maintain
Own our data architecture and data warehouse technology, continuing to extend data as a strategic asset to support our mission critical operational reporting, analytics and data science capabilities
Lead through others with a heavy focus on managing managers, building a team of engineering leaders, broadening and maturing engineering practices, and leading the overall engineering organization by example
What We Look For 🔍
Experienced, with 10 years of working on consumer-facing web applications in a professional environment, ideally with strong working knowledge of best-in-class front-end architectures and back-end marketplace platforms
A seasoned leader with experience scaling departments, running teams, and working with distributed teams
A clear communicator that can reduce ambiguity and promote transparency with team members and co-workers
Agile in your approach to software development and excited about continuous integration and zero-downtime deployments
Knowledgeable of AWS and similar IaaS or PaaS providers
Excited to work in a scrappy, quickly evolving startup and accelerate your career
Eager to create a culture of mentorship and thought leadership within engineering
Team player with a "no task is too small" attitude
Enjoys working in a fast-paced and ever-changing environment
Experience with developing automated internal frameworks, increasing developer and release velocity, improved code health and building developer tools
Experience with project delivery for complex, cross-functional, cross-organizational projects
What You Get From Us 🎁
Competitive salary and employee stock options
Flexibility - work hard and take time off when you need it
The opportunity to create foundational impact that will shape the future of our business as we grow into new countries and cities
Private health insurance
Nomad Values 🤝
🏁 Win Together – We are a team. That means we show up for each other, act with empathy, and cultivate performance through respect and enjoyment
💁‍♀️ Become your Best Self – We are owners, not renters. We are accountable to one another, do what needs to be done, and we are here to do the best work of our lives
🚀 Rethink Bigger – We are shaking up one of the oldest industries on earth. To do so, we are insatiably curious. We dream big, test often, and learn fast
💪 Create Legendary Experiences – Whether for a customer, partner, or candidate – we are relentless in making sure every experience with Nomad is extraordinary
Equal Opportunity ⚖️
At Nomad we are committed to growing and empowering an inclusive community within our company, industry, and cities. We aim to hire and cultivate diverse teams of people from all backgrounds, experiences, and perspectives. We believe that true innovation happens when everyone has room at the table and the tools, resources, and opportunity to excel. We encourage you to apply even if you feel you don't check every box.